Passionate About Your Brand Profile
I want to make your world

beautiful

through a line of my

gifts and expertise! With any choice of service, from myself, you will receive:
A Responsive Brand Layout
Receive layouts according to the device and or application that will display your brand.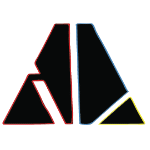 In a world like mines, there's no limit on concepts. I'm willing to work on your platform until you

LOVE

what you see.
Each client of mines will receive a brand profile with all products attached.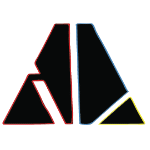 No brands in Araic's World are made alike.

Everything

is customized from scratch.
Not only do I develop businesses, I'm also a graphic designer and a host of other ♥️'s.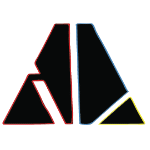 Dear Clients,
You have me fully, from my attention to my heart.
The Inspirational
Over-Loader
"I want to reduce your expenses by introducing you to a platform that allows you to create your price for the needs of your business where your budget stands."
​
- ARAIC
"When getting myself involved with your vision, organizing your ideas and thoughts allows me to fulfill my purpose and assist you with strategizing multiple solutions to funnel greatness through a balanced mindset of professionalism

X

youth."
​
- ARAIC
"I am an Executive Contributor. I do not classify myself as one opportunity for a brand. My purpose is to be all that I am for your vision. My platform is an All-In-One platform designed to minimize you from having to allocate monies to multiple parties."
​
- ARAIC
"I believe that people with a vision should have the opportunity to diversify their needs. You should have the option to choose how you would like to purchase a service according to your comfort level. All services listed on my site are offered in a al la carte option, package option, and contractual option."
​
- ARAIC
©️ ITSARAIC.COM 2020 ALL RIGHTS RESERVED | THIS WEBSITE WAS DESIGNED AND DEVELOPED BY ARAIC ANDERSON